Welcome to
The Blue Bullets
We at The Blue Bullets make cost effective bullets for anyone who wants to reload and enjoy the Shooting Sports. Our bullets are specially designed for competitive shooters who need an accurate bullet with no barrel leading, no smoke, and at a price comparable to a non-coated lead bullet.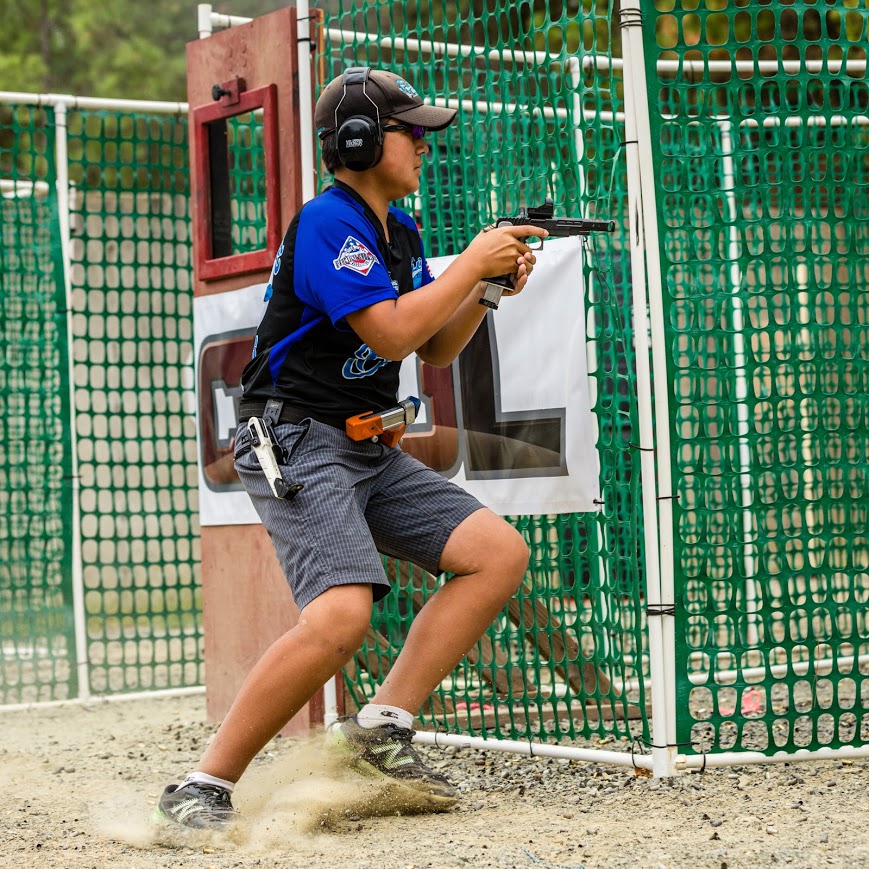 Our coating is a proprietary polymer based liquid coating that we mix in house (not a powder coating.)  The bullets are sized after the coating has cured to ensure a consistent and round bullet.
What testing did we do before bringing our product to market?
We want our products to be of high quality and reliability. We tested and perfected our coating recipe and application process for approximately a year before we were ready to begin selling our products. This included shooting over 50,000 rounds through three different guns. To further test the bullets/coating we shot over 30,000 rounds (of the 50,000) through a mostly stock XDM 9mm 5.25 in a competition and practice environment. During this test we showed no decrease in accuracy and no signs of barrel wear.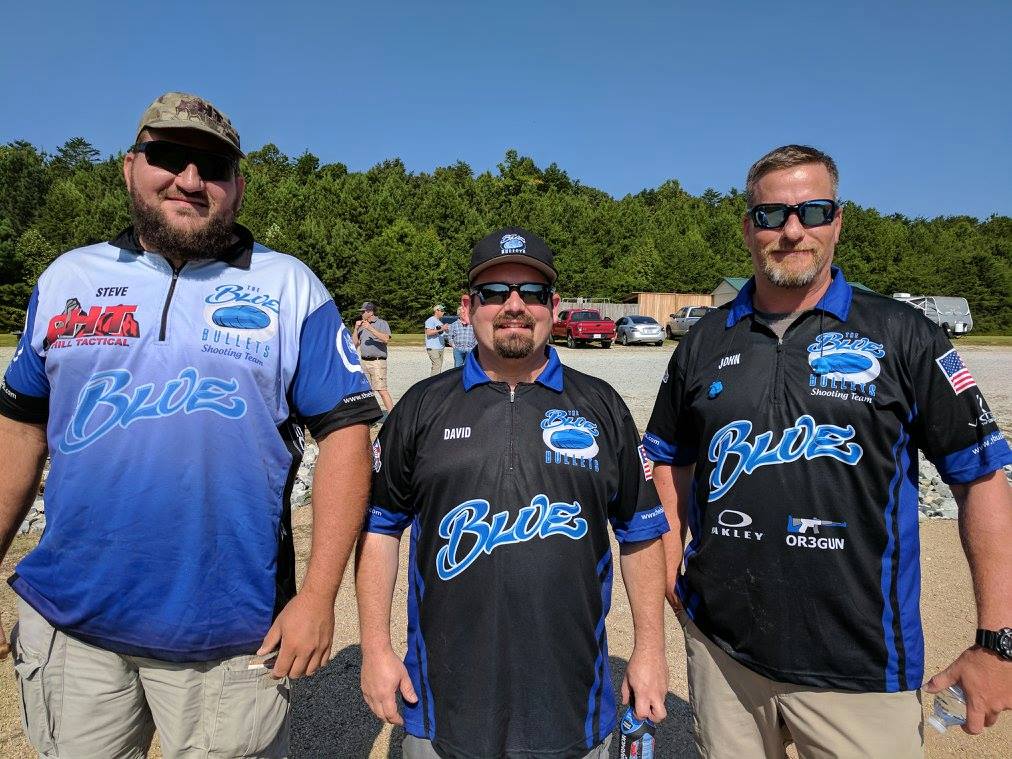 We are a family owned and operated business. We travel the country shooting competitively in USPSA and 3 Gun type matches. We have shot competitively since 2008.
We are in the process of expanding our product line so if there's anything you would like us to offer just let us know.
We manufacture our products with the Highest Quality Lead Alloy that we purchase from a foundry that completes extensive testing to verify content, quality, and consistency. The hardness of our products will be between 15-18 BHN.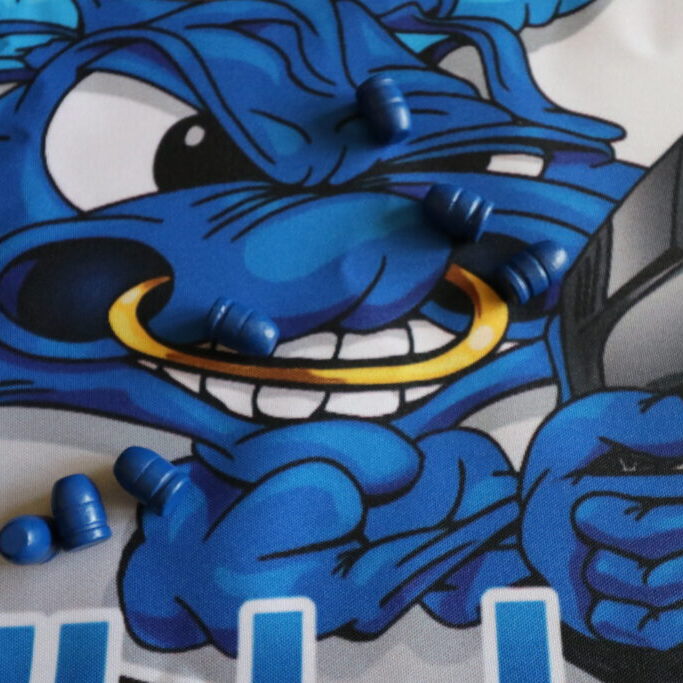 Reduces the Cost of Competing With Our Contingency Program

We Shoot Competition Too So We Know What You Want

We Shoot Our Products and Have Won Major Matches With Them

Our Product Will Not Lead Your Barrel, So It's Glock Friendly